SpeedNetworking.com Event Checklist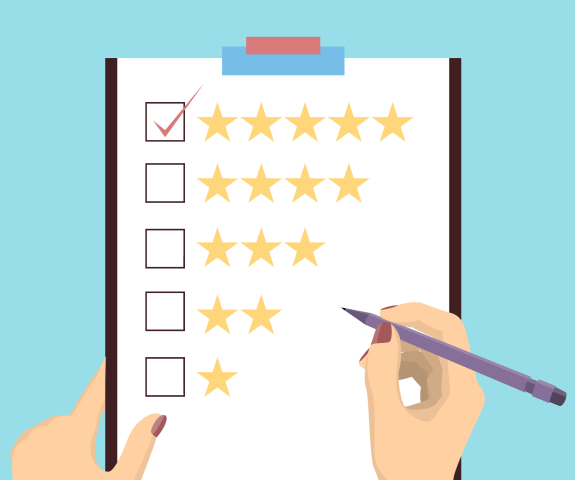 Thank you for choosing SpeedNetworking.com to help you produce, market and facilitate a meaningful and engaging experience for your participants!  Our platform is best in class and was designed by event organizers (Not developers!  Although we did hire the best to build it!) who understand the needs of today's busy event organizers.    We get you! 
Step 1 – Create an Event Organizer Account
To begin hosting your 1st event and learning and about everything we have to offer, please visit app.speednetworking.com and select "Sign Up" and create your personal account.   Once completed, please email us at info@speednetworking.com and we will upgrade your account to an Event Organizer status.
Step 2 – Review Our Set Up Guide to Begin Organizing Your First Event
Please begin with Chapter 1 of Set Up Guide and proceed through the 4 chapters as they will detail every step of the setup process.
Client Event Set up Guide: This will walk you through the steps of setting up events
User Guide (Participants) to ensure a positive event experience
Step 3:  Schedule the Event Review
After you set up your first event, contact SpeedNetworking.com to schedule a time to review your first event set up.  We will help you review your set up, make recommendations and guide you to host a successful event!  Please reach us at info@speednetworking.com and we will assign you a customer success specialist to work with you.